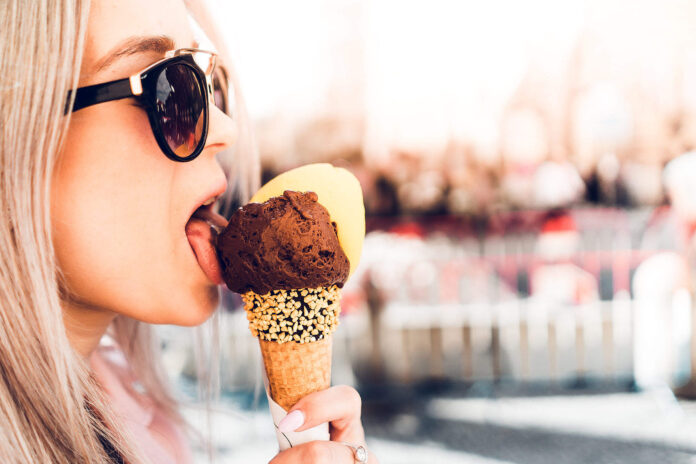 A Forex signal is a notification or suggestion to enter into a trade on the foreign exchange market. Forex signals are either generated by an analyst or algorithm and sent to subscribers, who may then act on the signal themselves or pass it along to others.
Forex signals can be helpful in making trading decisions, but should not be relied upon exclusively. It is important to remember that past performance does not guarantee future results, and even the best forex signals can go wrong from time to time. In order to use forex signals effectively, it is important for traders to do their own research and analysis as well.
Intraday trade signal Special offer.
Monthly 1000-1200 pips
Daily 2-5 more Signal
Monthly fee $40 only
All time accuracy 90% above. Chat Support 24/7
Only $150 for 1 (one) Year. (Upto 31/12/2022)
Main Trading Pair: eurusd, gbpusd, audusd, eurchf, eurgbp, nzdusd, usdjpy, eurjpy, gbpjpy, xauusd (Gold), chfjpy and usdcad etc.
Signal/Alert session: London & USA
** We follow up each & every signal/alert from start to end.
Payment Option:
Skrill
Paypal
Bitcoin
Payoneer
Neteller
Also we have fund management service. Contact on whatsApp: +1-208-742-6330
Forex signals are invaluable tools in the world of currency trading, offering traders timely insights and guidance in navigating the complex foreign exchange markets. These signals, generated by experienced analysts or automated systems, provide critical information about when to enter or exit trades, helping traders capitalize on potential profit opportunities while managing risks effectively.
By receiving alerts through various channels such as email, SMS, or mobile apps, traders can stay informed about market developments, even when they're not actively monitoring their trading platforms. However, it's crucial for traders to exercise due diligence in selecting reputable signal providers and to use signals as part of a broader trading strategy that incorporates their own analysis and risk management techniques. When used judiciously, Forex signals can be a valuable resource for both novice and experienced traders seeking success in the dynamic world of currency trading.
Related Post:
Fund Management Offer