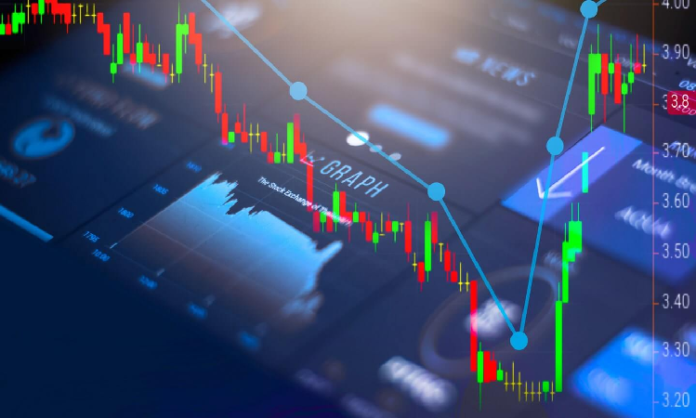 The most effective and user friendly trading account can vary depending on your specific needs and preferences. However, here are some key features and considerations to look for when choosing a trading account:
Regulation and Security: Ensure that the trading platform is regulated by a reputable financial authority. This helps protect your investments and ensures the platform adheres to strict security and compliance standards.
User-Friendly Interface: Look for a trading platform with an intuitive and easy-to-navigate interface. It should be user-friendly, with clear charts, order placement options, and account management tools.
Asset Variety: Consider what assets you want to trade. Some platforms specialize in certain asset classes (e.g., stocks, forex, cryptocurrencies), while others offer a wide range of options. Choose one that aligns with your trading interests.
Low Fees and Commissions: Pay attention to trading fees, commissions, and spreads. Low-cost platforms can significantly impact your overall returns, especially for active traders.
Research and Analysis Tools: A good trading platform should provide access to robust research and analysis tools. This includes real-time market data, technical and fundamental analysis, and news feeds to help you make informed decisions.
Order Types: Check if the platform supports various order types, such as market orders, limit orders, stop orders, and trailing stops. This flexibility can be crucial for executing your trading strategy.
Mobile Accessibility: Ensure the trading platform has a mobile app or a responsive mobile website. This allows you to monitor and trade on the go.
Customer Support: Reliable customer support is essential, especially if you encounter technical issues or have questions. Look for a platform with responsive customer service through multiple channels.
Demo Account: A demo or practice account allows you to trade with virtual money to get a feel for the platform and test your strategies without risking real capital.
Educational Resources: Some platforms offer educational resources, tutorials, and webinars to help traders improve their skills. This can be valuable for beginners.
Community and Social Features: If you prefer social trading or want to connect with other traders, consider platforms that offer social features like copy trading or a trader community.
Risk Management Tools: Look for features like stop-loss orders and risk management tools to help protect your capital.
Account Types: Depending on your trading style and capital, consider the different types of accounts offered. Some platforms provide standard, premium, or VIP accounts with varying benefits.
Liquidity: Ensure that the platform provides access to a liquid market, especially if you plan to trade less common assets.
Integration: If you use other financial tools or services, consider if the trading platform integrates well with them.
Popular trading platforms that are often considered user-friendly and effective include:
MetaTrader 4 (MT4) and MetaTrader 5 (MT5): These platforms are widely used for forex and CFD trading, known for their robust charting and analysis tools.
Interactive Brokers: Known for its low fees, extensive asset offering, and advanced trading tools.
TD Ameritrade (thinkorswim): Offers a powerful trading platform with a wide range of tools and educational resources.
Robinhood: Known for its user-friendly mobile app, making it popular among beginner investors.
eToro: Offers social trading and copy trading features, making it user-friendly for those interested in following experienced traders.
The best user friendly trading account for you will depend on your specific goals, preferences, and level of experience. It's essential to thoroughly research and compare different platforms to find the one that aligns with your needs and trading style. Additionally, consider seeking advice from financial professionals or experienced traders to help with your decision.
Click to sign up with ICMarkets
Related Articles:
About Trading Account Fund Management