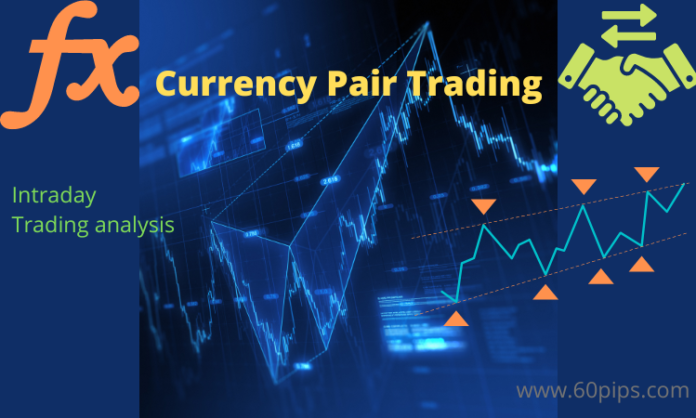 Usdjpy analysis (usdjpy technical analysis) reveals that the company is in a good financial condition with sufficient liquidity and healthy cash flow. However, it has been struggling to keep up with the competition and generate significant revenue growth. The strategy appears to be working well so far but might need some refinement in order for the business to achieve greater success.
Our bespoke resistance of 133.350 has been clearly broken.
The 261.8% Fibonacci extension is located at 134.67 from 129.520 to 131.480.
Bespoke resistance is located at 134.770.
Although the anticipated move lower is corrective, it does offer ample risk/reward today(usdjpy technical analysis).
Recommendatons:

Sell/Sell limit @ 134.650   

TP/Target:

133.500
Related Post:
Gold (xauusd) analysis on dated 13-9-2022