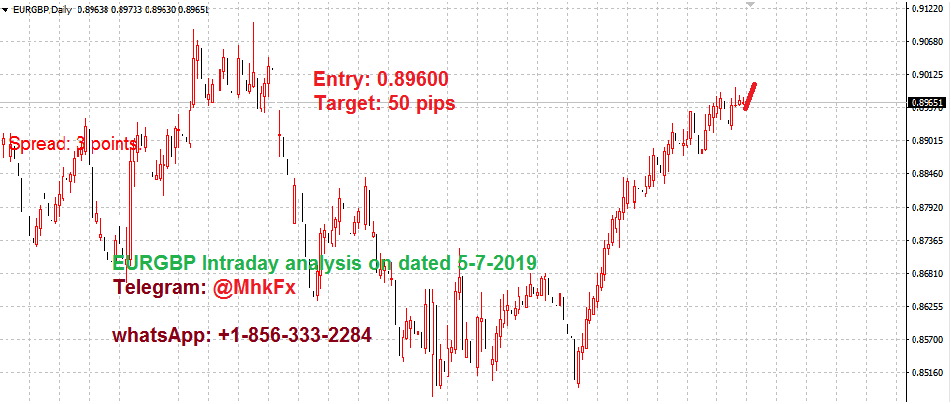 Swing trading is a speculative trading strategy in financial markets where a tradable asset is held for between one and several days in an effort to profit from price changes or 'swings'. A swing trading position is typically held longer than a day trading position, but shorter than buy and hold investment strategies that can be held for months or years.
Profits can be sought by either buying an asset or short selling Momentum signals (e.g., 52-week high/low) have been shown to be used by financial analysts in their buy and sell recommendations that can be applied in swing trading.
Risk involvement: Risks in swing trading are commensurate with market speculation in general. Risk of loss in swing trading typically increases in a trading range, or sideways price movement, as compared to a bull market or bear market that is clearly moving in a specific direction.