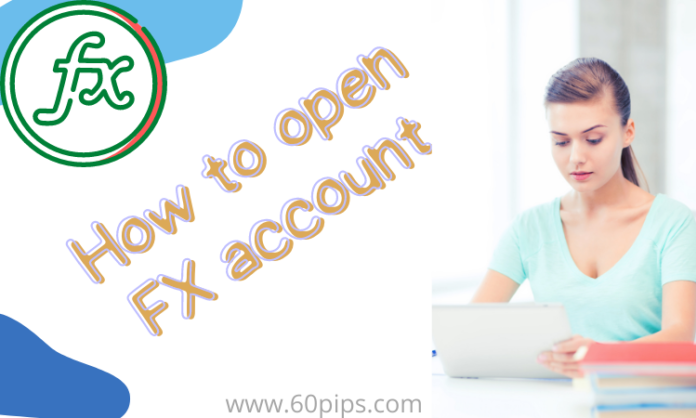 Opening a forex trading account is an important step in becoming a successful forex trader. There are many different types of accounts to choose from, so it is important to find the one that best suits your needs.
The most common type of account is a standard account, which allows you to trade with real money. In order to open a standard account, you will need to provide proof of identification and residency, as well as proof of financial stability.
Another type of account available for traders is the mini-account. A mini-account allows you to trade with smaller amounts of money and typically has lower fees than a standard account.
It is important to note that because you are trading with less money, your profits and losses will also be smaller. If you are new to forex trading, or if you are not comfortable risking large sums of money, then a mini-account may be right for you.
There are also several types of Islamic accounts available for Muslim traders who want to comply with Sharia law governing banking transactions. These accounts typically have some restrictions on the types or instruments that can be traded.
Opening a forex trading account is quite easy. However, there are some important things to keep in mind before you open an account. Here are the few multi authority regulated broker list to open new account:
Related Post:
PAMM Accounts : A Revolutionary Way to Invest in Forex Trading