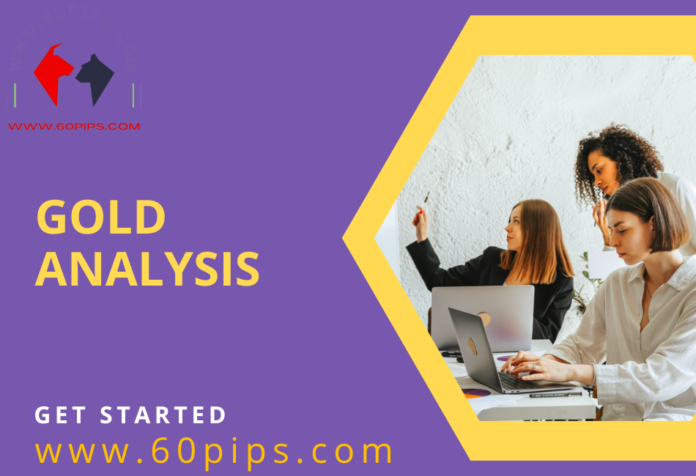 Gold trading refers to the buying and selling of gold as a commodity on financial markets. Gold has been used as a store of value for thousands of years and is still considered a safe-haven asset by many investors. Gold trading can be done through various means, including physical gold ownership, exchange-traded funds (ETFs), futures contracts, and options contracts.
In physical gold ownership, investors purchase gold bars or coins and hold them as a store of value. Exchange-traded funds (ETFs) allow investors to buy and sell shares that represent a certain amount of gold. Futures contracts allow traders to buy or sell gold at a specific price and date in the future. Options contracts give traders the right, but not the obligation, to buy or sell gold at a specific price and date.
Gold trading can be influenced by a variety of factors, including global economic and political events, inflation, interest rates, and currency values. As with any investment, gold trading carries risks and investors should carefully consider their goals and risk tolerance before engaging in gold trading. Today's market overview-
Posted Mixed Daily results for the last 4 days.
Buying posted in Asia.
Intraday, and we are between bespoke support and resistance area 1920-1990.
Previous resistance located at 1989.
Although the anticipated move lower is corrective, it does offer ample risk/reward today.
Intraday signals are far from strong.
Selling spikes offers good risk/reward.
Recommendation: Sell/Sell Limit @ 1998      Take Profit/Target: 1956/1920
Related Post:
Gold Trading Analysis on Dated 09-03-2023
Fusion Markets: A Comprehensive Review of the Leading Forex Broker