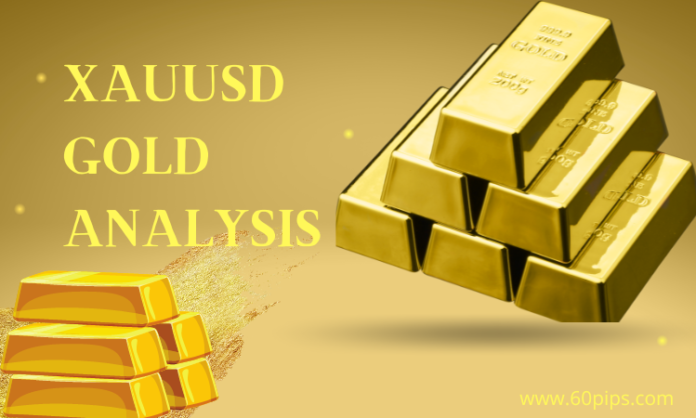 Gold trading, specifically in the XAU/USD market, has become increasingly popular among investors and traders alike. Gold has long been viewed as a safe-haven asset, providing a hedge against currency fluctuations and geopolitical events. As a result, it has maintained its value over time, making it a valuable addition to many investment portfolios.
Trading gold in the XAU/USD market allows investors to take advantage of the price movements of this precious metal. With low transaction costs, high liquidity, and the ability to trade both long and short positions, the XAU/USD market has become a favorite of traders seeking to capitalize on short-term trading opportunities. Whether you are an experienced investor or just starting out, gold trading can provide a solid foundation for a profitable investment strategy. Today's trading view as follows-
Inside Soldiers have been posted on the daily chart.
Posted Mixed Daily results for the last 7 days.
Trading within a Corrective Channel formation.
Trend line resistance is located at 1996-1998 area.
Trend line support is located at 1920-1923 area.
The medium term bias remains bullish.
Although the anticipated move lower is corrective, it does offer ample risk/reward today.
Recommendation: Sell/Sell Limit @ 1982   Take Profit: 1930