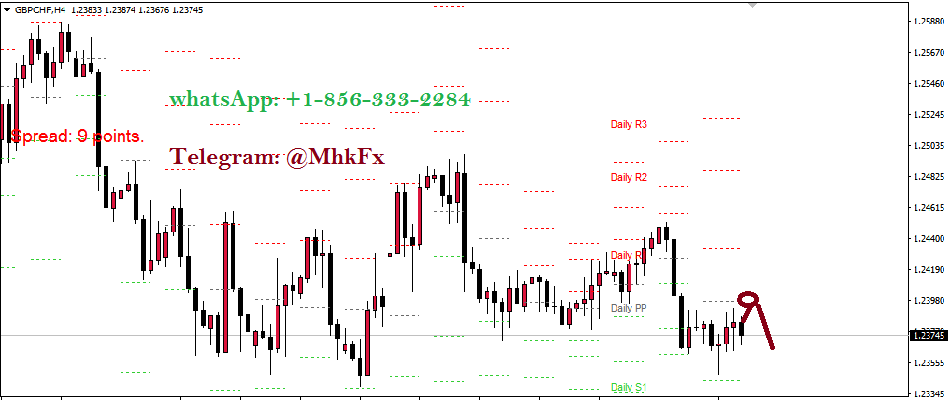 The GBPCHF currency pair is made up of the British pound and the Swiss franc. The two currencies are considered to be very stable, which is why this particular pairing is popular among traders.
The GBPCHF has a history of being relatively stable, with only minor fluctuations in value over time. This makes it a desirable option for investors who are looking for stability in their portfolios.
There are several factors that contribute to the stability of the GBPCHF currency pair. Firstly, both economies are considered to be very strong and resilient.
Additionally, both countries have well-developed financial systems that offer investors security and confidence when trading these currencies.
Finally, the relationship between Britain and Switzerland is strong, which further contributes to market stability.
The RSI is below 50. The MACD is below its signal line and negative. The configuration is negative. Moreover, the pair stands below its 20 and 50 day moving average's [Respectively at 1.23800 and 1.23900] Finally, the GBP/CHF has penetrated its lower Bollinger band (1.23670)
Recommendation: Sell/Sell limit @ 1.24100 Target: 60 pips