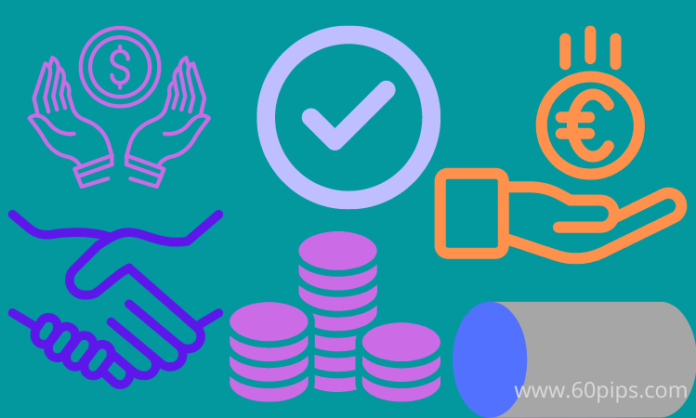 The GBPUSD is a major currency pair. The Pound Sterling is the fourth most traded currency in the world, and the US Dollar is the most traded. The pair represents a large volume of trade and investment between the two economies, making it an important barometer for global economic health.
Although the bears are in control, the stalling negative momentum indicates a turnaround is possible
We are trading at oversold extremes
Previous support located at 1.14050
A higher correction is expected
Although the anticipated move higher is corrective, it does offer ample risk/reward today
Preferred trade is to buy on dips.
Recommendations:

Buy/buy limit @ 1.14050

       

TP/Target:

1.15500
Trailing Stop :

30pips/300point