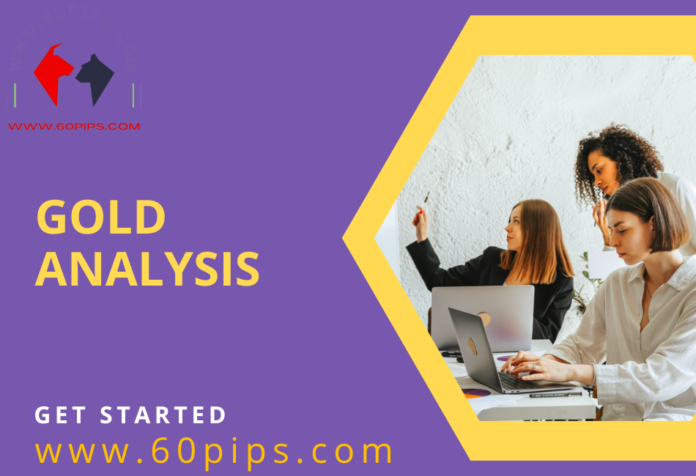 The XAUUSD is the ticker symbol for gold on the forex market. Gold is a precious metal that has been used as a form of currency, jewelry, and investment for centuries. The price of gold is determined by supply and demand in the market, as well as geopolitical factors. Gold can be bought and sold in various forms including bullion, coins, bars, and futures contracts.
Following yesterday's bearish candle, the overall trend lower looks set to continue today.
The overnight rally has been sold into and there is scope for further bearish pressure going into this morning.
Resistance is located at 1710.00 and should cap gains to this area.
Resistance could prove difficult to breakdown.
Preferred trade is to sell into rallies.
Recommendations:

Sell/Sell limit @ 1708-1710 area             

Take Profit:

1690
Trailing Stop: 20pips/200 point