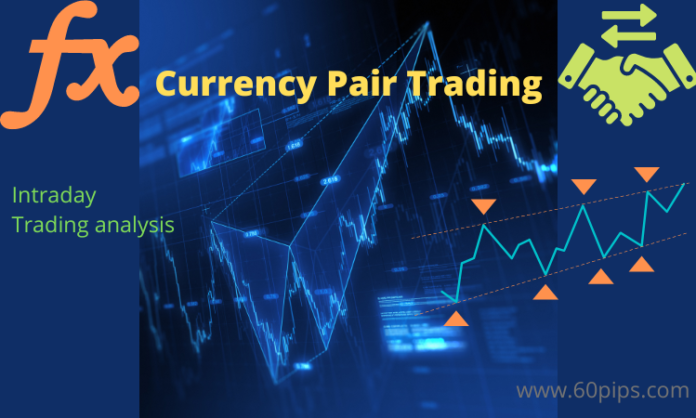 EURUSD is a currency pair that represents the exchange rate between the Euro (EUR) and the United States Dollar (USD). It tells you how much one Euro is worth in terms of US Dollars.
For example, if the EURUSD exchange rate is 1.1500, it means that one Euro can be exchanged for 1.1500 US Dollars.
Currency pairs like EURUSD are commonly traded in the foreign exchange (Forex) market, which is the largest and most liquid financial market in the world. Traders and investors use currency pairs like EURUSD to speculate on the relative strength or weakness of these two currencies and make trading decisions accordingly.
The exchange rate for EURUSD can fluctuate based on various factors, including economic data, interest rates, political events, and market sentiment. Traders often use technical and fundamental analysis to make predictions about future price movements in this currency pair. Here is the analysis of eurusd currency pair for today-
News events could adversley affect the short term technical picture.
The previous swing high is located at 1.0200.
Price action continues to gravitate towards crucial resistance levels with aggressive buying interest.
Resistance could prove difficult to breakdown.
We therefore, prefer to fade into the rally with a tight stop in anticipation of a move back lower.
Recommendations:

Sell/Sell limit @ 1.01600   

TP/Target:

1.00600
Click to sign up with Blackbull
Related Post:
EURNZD Technical analysis on dated 15-5-2023