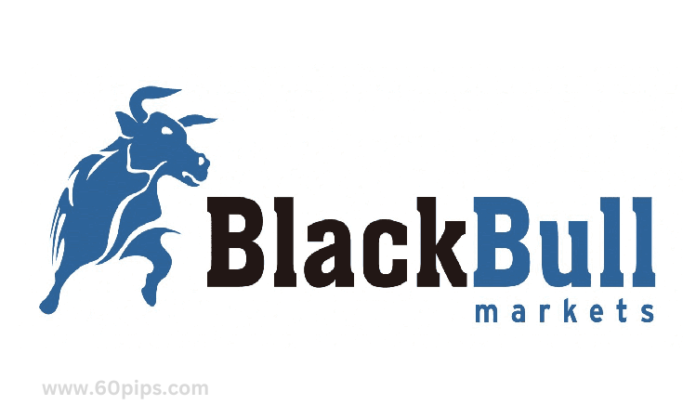 In the world of online trading, choosing the right trading account can be a daunting task for beginners and experienced traders alike. The market is flooded with trading platforms that offer various features and benefits, making it challenging to determine which one is the best fit for you. However, one platform that has been making waves in recent times is BlackBull Markets. In this article, we will delve into why BlackBull Markets has emerged as a top contender in trading account comparison.
Overview of BlackBull Markets:
BlackBull Markets is a forex and CFDs trading platform that was founded in 2014. The platform is headquartered in Auckland, New Zealand, and is regulated by the Financial Markets Authority (FMA). It offers over 80 trading instruments, including forex, indices, commodities, and shares.
Reasons why BlackBull Markets is a Top Contender:
BlackBull offers some of the most competitive spreads in the market. The platform uses an ECN/STP trading model, which means that it provides traders with direct access to liquidity providers. This ensures that traders can trade at real market prices, which are typically lower than the prices offered by market makers.
BlackBull offers various account types that cater to the needs of different types of traders. The accounts range from the Standard Account, which requires a minimum deposit of $200, to the BlackBull Prime Account, which is designed for high-volume traders and requires a minimum deposit of $20,000. The different account types offer varying spreads and commission structures, giving traders the flexibility to choose an account that best suits their trading style and budget.
BlackBull takes security seriously and uses top-of-the-line security measures to protect traders' funds and personal information. The platform uses SSL encryption to secure all data transmissions and stores funds in segregated accounts with reputable banks. Additionally, the platform offers negative balance protection, which means that traders cannot lose more than their account balance.
BlackBull trading platform is user-friendly and intuitive, making it easy for traders to navigate and execute trades. The platform is available on desktop and mobile devices, allowing traders to access their accounts from anywhere at any time.
Conclusion:
BlackBull is a trading platform that has emerged as a top contender in trading account comparison due to its competitive spreads, multiple account types, security, and user-friendly platform. The platform's commitment to providing traders with the best trading experience has earned it a reputation as a reliable and trustworthy broker. If you're looking for a trading platform that offers flexibility, security, and competitive pricing, the broker is certainly worth considering.
Click to sign up with Blackbull
Related Articles:
How to Open a Forex Trading Account