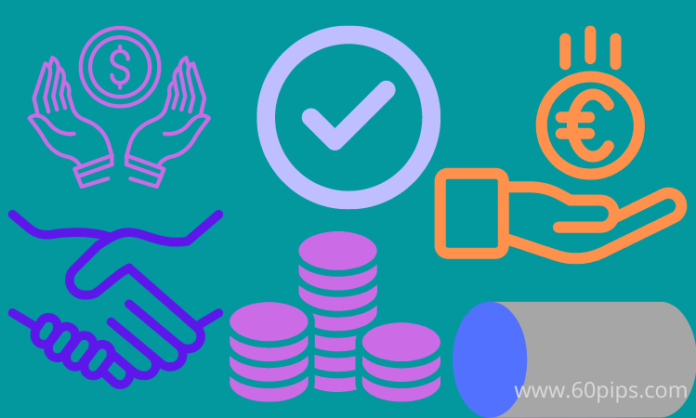 The USDJPY currency pair is formed by the United States dollar and the Japanese yen. It is often abbreviated as "USD/JPY". The USDJPY has a very liquid market, with an average daily volume of over $100 billion. It is one of the most traded currency pairs in the world.
The USD/JPY rate reflects how well each economy is performing. When both economies are strong, the rate will be high. When one economy is weaker than the other, the rate will be lower. This makes it a popular tool for traders who want to profit from changes in global economic conditions.
Today's market analysis on usdjpy under the following terms we should follow when make new trade on trading platform-
Posted a Bullish Outside candle on the Daily chart.
This is positive for sentiment and the uptrend has potential to return.
There is scope for mild selling at the open but losses should be limited.
Further upside is expected although we prefer to set longs at our bespoke support levels at 134.00, resulting in improved risk/reward.
Recommendation: Buy/Buy Limit @ 134.200   Target: 135.500
Read more : Xauusd analysis on dated 11-02-2022