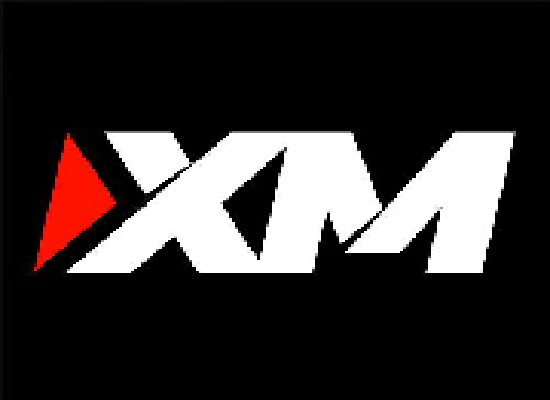 With over 2,500,000 clients since it was founded in 2009, XM has grown to a large and well established international investment firm and has become a true industry leader.
XM is currently built of more than 450 professionals with long-year experience in the financial industry.
Our extensive experience combined with support for well over 30 languages, makes XM the broker of choice for traders of all levels, anywhere. We have the expertise and the resources to help everybody realize their investment goals, like only a big broker can.
Human

 Company
Our management has visited over 120 cities around the world to connect with our clients and partners, because we believe in the value of real human interaction on a face to face basis.
We have hosted hundreds of seminars around the world to educate traders, enabling them to make better trading decisions. Over the years, traders have embraced XM for our refreshing approach to customer service and outstanding support. As a result, XM enjoys a high level of client retention.
Why Choose XM?
XMFosters a sustainable workforce development through a wide spectrum of cultures, and approaches your needs with openness to cultural, national, ethnic and religious diversity. Our advanced trading platforms and flexible trading conditions suit a diverse global clientele.
Our expertise is derived from extensive experience and in-depth knowledge of the global financial markets. We are dedicated to delivering superior services in currency, along with CFDs, equity indices, precious metals, and energies.
The operational philosophy we follow is simple: by ensuring client satisfaction, we earn their loyalty. Our reputation is linked to our credibility, both of which stem from our ability to service our clients in the way that they expect and deserve.
By monitoring industry trends and keeping up to date with the latest technologies, we remain ready to adapt to the needs of our clients as they become more sophisticated and more demanding. We have never made any compromises in factors that can affect client performance, which is why we offer tight spreads and the best execution.
Regulations
IFSC
International Financial Services Commission
Belize
XM Global Limited is licensed by IFSC under license number IFSC/60/354/TS/19
CySec
Cyprus Securities and Exchange Commission
Cyprus
Trading Point of Financial Instruments Ltd is licensed by CySEC under license number 120/10.
ASIC
Australian Securities and Investments Commission
Australia
Trading Point of Financial Instruments Pty Ltd has been issued an Australian Financial Services License by ASIC (number 443670)
Recommendation: Fully secured & user friendly. Excellent customer support. 
Creat a new account with xm