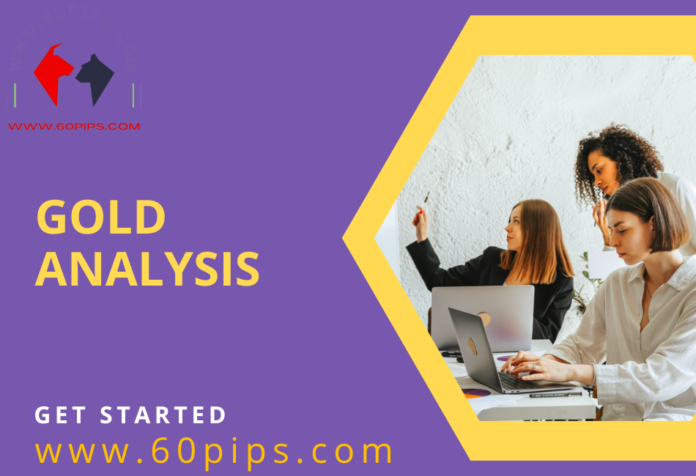 XAUUSD is a trading symbol used for the spot price of gold quoted in US dollars. Trading XAUUSD involves speculating on the price movements of gold against the US dollar. Traders can go long (buy) or short (sell) XAUUSD using various trading platforms and instruments such as contracts for difference (CFDs), futures, or exchange-traded funds (ETFs). It is important to have a good understanding of market analysis, risk management, and trading strategies to trade XAUUSD successfully.
Today's overview on XAUUSD-
Posted Mixed Daily results for the last 6 days.
Intraday, and we are between bespoke support and resistance 1843-1882.
A sequence of intraday lower lows and highs has been posted.
We have a 78.6% Fibonacci pullback level of 1881 from 1890 to 1850.
Preferred trade is to sell into rallies.
Recommendations: Sell/Sell limit @ 1881   Take Profit: 1842
Related Post:
Forex Market with the mt4 Channel Indicator