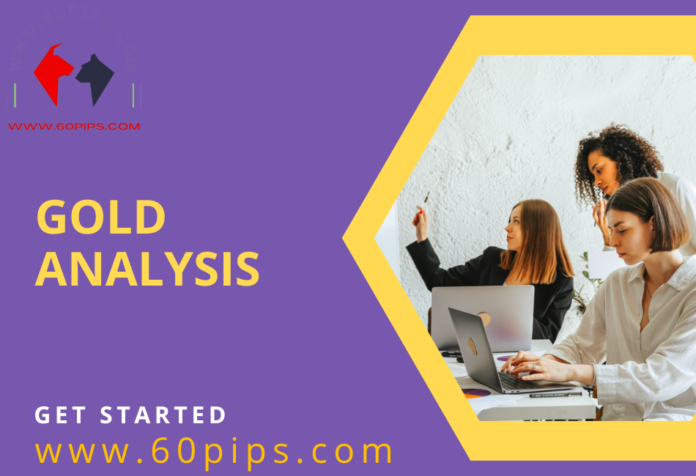 Some general information and analysis on the XAU/USD (Gold/US Dollar) pair that may help you with your intraday trading. Firstly, it's essential to keep an eye on the latest economic data releases and news that may impact the value of the US dollar and gold.
Factors that can affect the USD include the US Federal Reserve monetary policy, GDP growth, inflation, and employment data, while gold prices can be influenced by supply and demand factors, geopolitical events, and global economic trends.
In terms of technical analysis, you may want to look at the XAU/USD price charts to identify potential support and resistance levels, trend lines, and indicators such as moving averages, MACD, and RSI. These tools can help you determine entry and exit points, as well as identify possible price reversals or breakouts.
Overall, intraday trading of XAU/USD requires careful analysis of market conditions, risk management strategies, and disciplined execution of trades. It's always recommended to have a well-defined trading plan and to use appropriate stop-loss orders and position sizing to manage your risk. Today's trading overview as follows:
Price action continues to trade around the all-time highs.
Overnight trading remains mixed and volatile as we trade within this positive phase.
The weaker US dollar has boosted performance.
The medium term bias remains bullish.
Preferred trade is to buy on dips but NFP ahead.
Recommendations: Sell/Sell limit @ 2045       Target/Take Profit: 2005