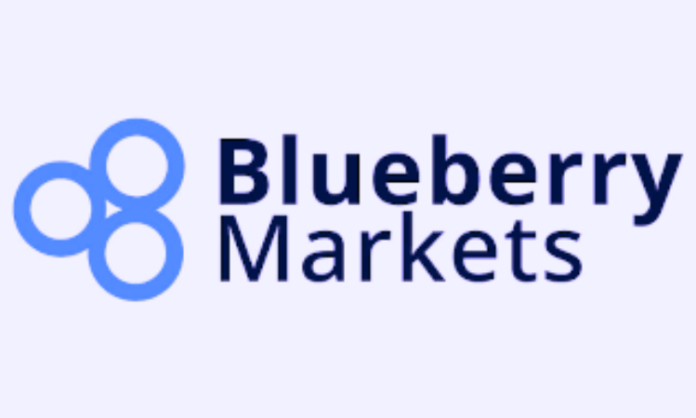 Blueberry Markets is an Australian-based online forex and CFD broker that has been gaining popularity among traders of all levels in recent years. With a range of trading instruments, competitive spreads, and excellent customer support, the broker has been receiving positive reviews from traders worldwide.
Regulation and Security
One of the key factors that make Blueberry Markets a reliable broker is its regulation and security measures. The broker is regulated by the Australian Securities and Investments Commission (ASIC), which is one of the most reputable financial regulators in the world. ASIC sets strict guidelines that brokers must adhere to, which includes maintaining client funds in segregated accounts and undergoing regular audits to ensure compliance.
In addition to its regulatory compliance, Blueberry Markets also uses advanced security measures to protect its clients' personal and financial information. The broker uses SSL encryption technology to ensure that all client data is transmitted securely, and also uses two-factor authentication to add an extra layer of security to clients' accounts.
Range of Trading Instruments
Blueberry Markets offers a range of trading instruments, including forex, indices, commodities, and cryptocurrencies. The broker's forex offering includes major and minor currency pairs, as well as exotic pairs, which provides traders with a range of options to choose from. The broker also offers a range of indices, including popular indices such as the S&P 500 and NASDAQ.
Competitive Spreads and Trading Conditions
Blueberry Markets offers competitive spreads and trading conditions, which is a key factor that traders look for in a reliable broker. The broker's spreads start from as low as 0.0 pips, which is significantly lower than what many other brokers offer. The broker also offers leverage of up to 500:1, which allows traders to open larger positions with a smaller capital outlay.
Customer Support
Blueberry Markets is committed to providing excellent customer support to its clients. The broker's support team is available 24/7 and can be contacted via email, phone, or live chat. The support team is highly responsive and can provide assistance with any issues or queries that traders may have.
Educational Resources
Blueberry Markets also offers a range of educational resources to help traders improve their trading skills. The broker's website features a range of educational articles, videos, and tutorials that cover a range of trading topics, from the basics of forex trading to advanced trading strategies. The broker also provides traders with access to a demo trading account, which allows them to practice trading in a risk-free environment.
Conclusion
Blueberry Markets is a reliable broker that offers traders of all levels a range of trading instruments, competitive spreads, and excellent customer support. With its regulatory compliance and advanced security measures, traders can be assured that their funds and personal information are safe and secure. Whether you're a novice trader just starting out, or an experienced trader looking for a reliable broker, Blueberry Markets is definitely worth considering. Click to sign up with Blueberry Markets.